Gold Coast Car Rental by Family Car Rentals Gold Coast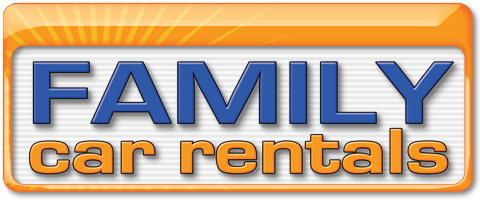 If you want excellent value when hiring a car then Family Car Rentals are focused on providing their customers with great reliable, clean modern rental cars
No need to ask us for a car rental discount – it's built in. No need to look elsewhere to compare prices, we've done your comparisons for you, just click here.
If you do happen to find a comparable car rental package at a lower price, Family Car Rentals will refund you twice the difference plus an extra $50.
When it comes to unequalled value on any of the Gold Coast car rental fleet. There is no hitches – no catches- no nasty little surprises.
Most of Family Car Rentals rental cars are cheaper than a public transport alternative. Click here for details.
So if you want reliability and confidence when hiring a car on the Gold Coast then Family Car Rentals should be your first and only choice.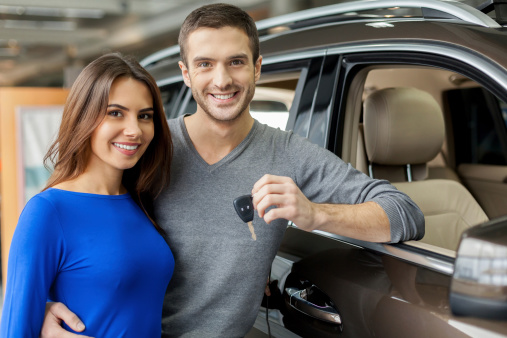 Every one of their rental cars goes through a 45 point inspection and cleaning process before every car hire, whether it is one day, three days, a week or longer. We give you the sign off to prove that reliability and safety is always maintained, it's all the little extras that makes all the high differences.
Their rental car fleet is fully insured, fully serviced, clean and reliable – all of our rental cars are covered by independent 24hr roadside assistance and service.
When you drive away from our Gold Coast car rental depot in your rental car, you do so with the assurance that you and your family can look forward to a safe and enjoyable motoring experience. You can be confident of this, because we are!
Family Car Rentals Do Not Sneak in Peak Season Surcharges!
We're a family company and we do not penalise our family customers by imposing price increases just because it is peak holiday season. Our car rental is one aspect of your holiday where the value remains excellent all year round – no opportunism with us, just a commitment to providing excellence of value to all of our customers – all of the time.
Do they have any hidden extras?
No! – You don't have to pay a cent more than is shown on their www.familycarrentals.com.au website. Each of their quotes includes administration fees, all taxes, insurances and stamp duties.
Hidden Costs You need to Explore Before Hiring from the Big Brand Car Rental Companies.
You need to be aware that many major brand Gold Coast car rental companies make a huge profit on car rental insurances and insurance offset charges, this is something all car rental customers need to watch out for, we have a flat rate to reduce insurance excess. We cover all insurance in our car rental agreements.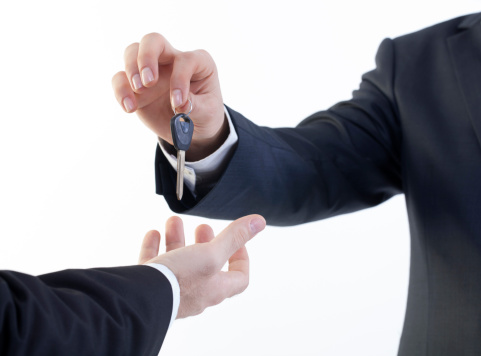 GOLD COAST FAMILY CAR RENTALS 
(A part of the Essington-Wilson Family Group)
37 Lemana Lane
Burleigh Heads
Queensland 4220
Monday to Saturday : 8:00am – 5:00pm
Sunday : 8:30am – 2:30pm
(Except Christmas Day, Good Friday and New Year's Day)
Phone: 1300 301 002 (Tollfree from anywhere in Australia)
Phone: 0800 744 800 (Freecall from New Zealand)
Phone: 5508 3333 (Local call from within the Gold Coast area)
Phone: + 61 (0)7 5508 3333
Fax: + 61 (0)7 5520 3240