iCoat Colour and Product Range of Floor Coatings www.garageforce.com.au
iCoat has an extensive range of floor coatings including seamless flooring. When it comes to rebirthing your tired old faded cracked dead concrete spark life and value back into your most important investments your home or business or both.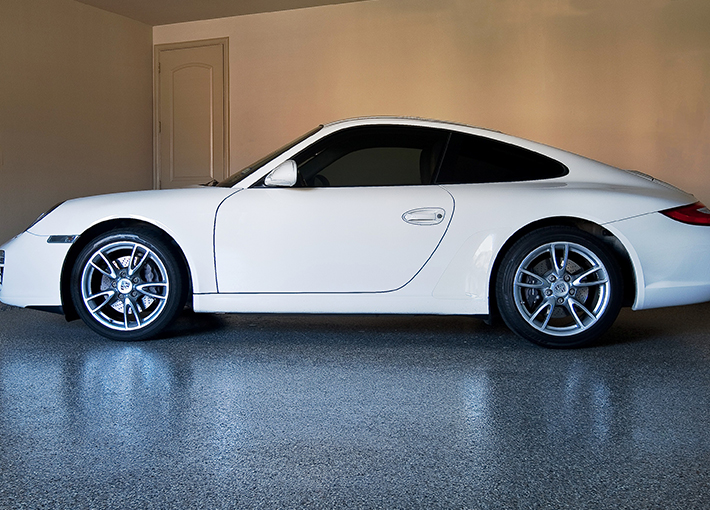 There is no better way to add thousands of dollars to your home valuation than to lift your homes street appeal with iCoat concrete floor coatings. Currently the flooring technicians from garageforce are working through the Gold Coast, Brisbane and Sunshine Coast dressing up homes everywhere and with the colour and product range available no other floor coating product gets close on asthetics or value.
So if your ready to stand out in suburbia not blend in then give us a call today on 0487 9999 30 and one of our friendly garageforce flooring technicians will be more than happy to help you and decision making choices.