Epoxy Floor Coatings Gold Coast Alternative Heavy Duty Floor Coating
Epoxy Flooring Alternatives & Garage Floors Coating Gold Coast by Pol Floors a division of iCoat Flooring Australia.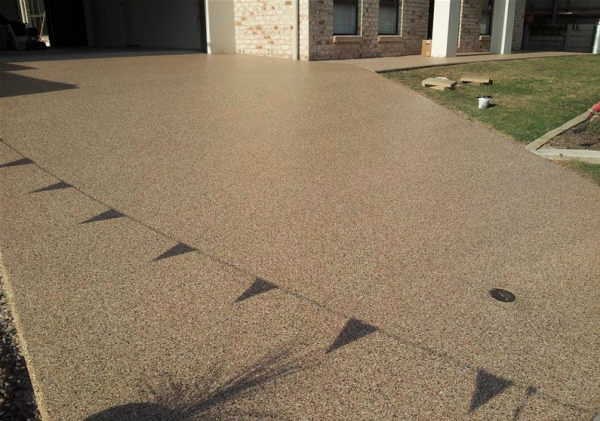 If your ready to restore or coat your garage floors and or pathways with a long lasting, hard wearing, maintenance free floor coating then you need an iCoat floor coating from Pol Floors.
If your floor is tired, drab or in need of a new look? You've come to the right place. Pol Floors are the leaders in Seamless floor coatings in fact we are the world leading number 1 selling floor coating and floor covering product. We specialise in residential, commercial and industrial flooring products. We can apply the best alternative floor coating to epoxy flooring systems and many areas of your home, business, office or industrial workshop.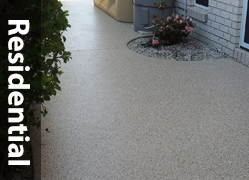 Our Pol Floors is the owner floor coating product that comes with a 10 year residential warranty and 5 year commercial warranty, no other floor coating can offer or match this warranty. If you can find a company that can offer this we will discount your job by 50% of the quoted price and double your warranty. Our floor coatings floor the competitors in every aspect.
Contact Pol Floors for a immediate service, attention or an obligation free quote, just call us once you see the Pol Floor range, colours and durability you will be sold.
Phone: 0487 999 930 for Melbourne Floor Coatings For Garages, Driveways Paths
Call Cindy For dedicated instant service