Asbestos Removal Sydney Mr Removals 1800 099 640 Specialise in Safe Cost Effective Asbestos Removal
Asbestos the silent killer does not need to make you, a family member or friend the next victim. Sydney based asbestos removal company specialise in safe, cost effective asbestos removal from any home or business.
Visit Mr Removals today to find out more www.asbestosremovalssydney.com.au.
FAST AND EFFICIENT SERVICE
 Bonded asbestos removal
 Domestic, retail, commercial
 Realistic pricing
 Fully insured
 All fibro and asbestos products
 Extensive knowledge
WE ARE THE SPECIALISTS
 Identification and sampling
 Fully licensed
 30 Years experience
 Safety led approach
 Qualified staff
 Honest and reliable
A COST EFFECTIVE CHOICE
 Fully compliant with NSW regulations
 Cost effective with small parcel pick up
 Fully trained professional staff
 Your safety is our No 1 priority
 Fast efficient service
 High quality service to all customers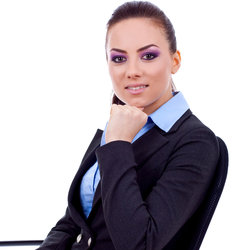 Mr Removals 1800 099 640