Surfers Paradise Beach Australia's Favourite Beach
If you have planned and trip to Gold Coast then no visit would be complete without a visit to Australia's favourite beach. Surfers Paradise Beach is a huge hit with locals, interstate visitors and International tourist from around the world.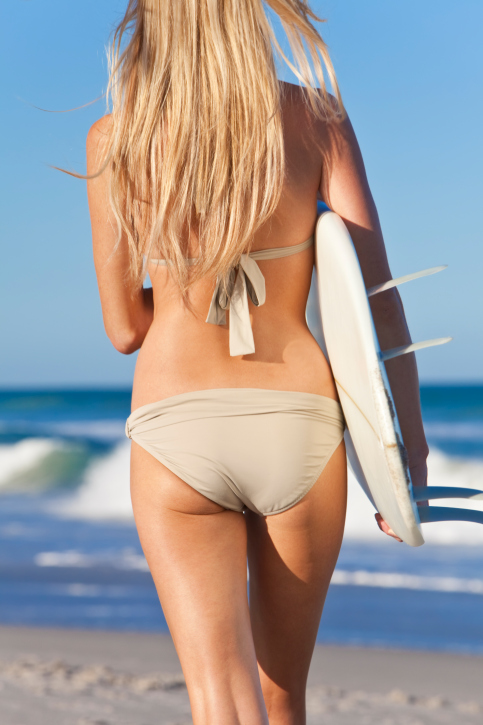 So what make Surfers Paradise Beach so popular?
Destination
Surf
Sand
Sun
Activities
Entertainment
Location
There is no other beach like it in Australia or the world but dont take our word for it check it out first hand for yourself, you will love it.
There is so much to do and the crystal clear waters of the Pacific Ocean become the perfect place to take a quick dip and relax.
For more information on Surfers Paradise Beach including its history, location, activities and entertainment visit the new Gold Coast InfoLink Tourism website at www.surfersparadisebeach.com.au you will find a wealth of information.