Using local knowledge to find residential property in Melbourne
There is a better way than spending Saturday's in Melbourne among the thousands of property seekers attending property auctions.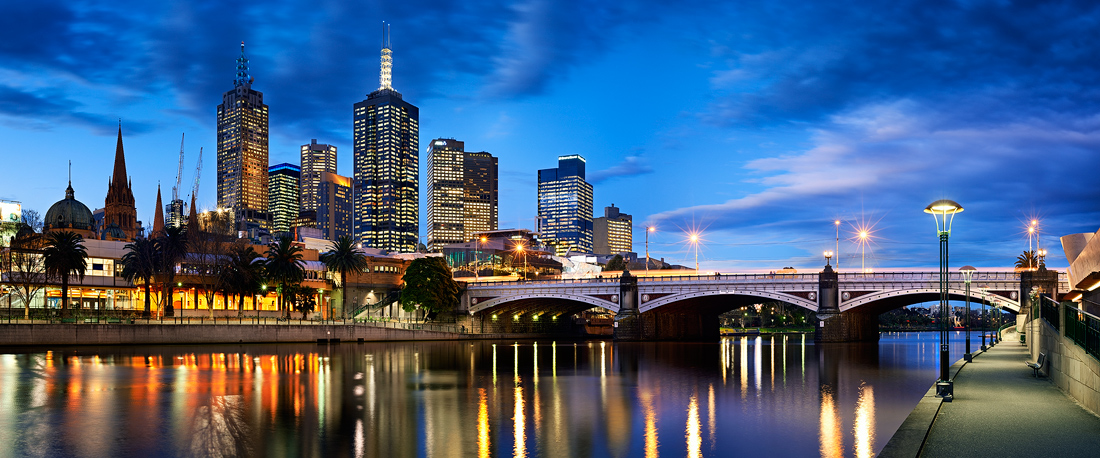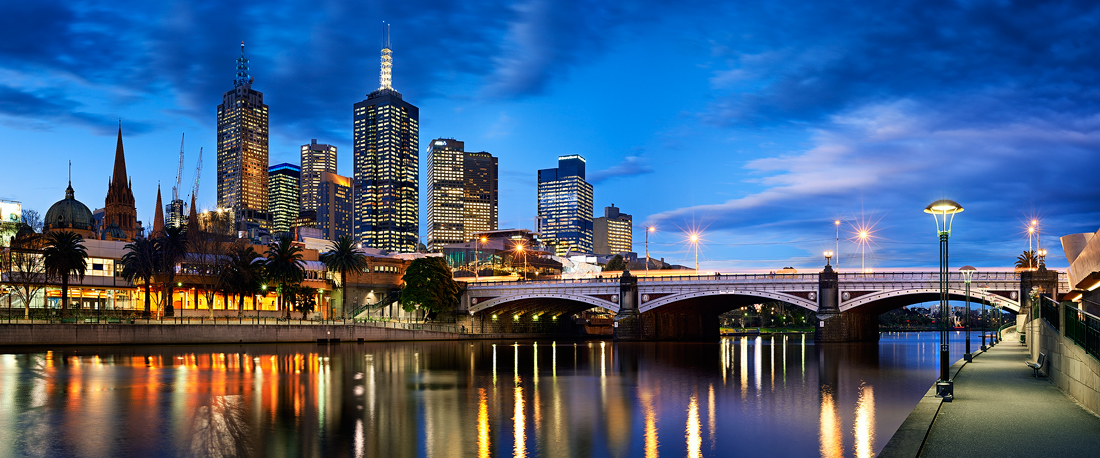 Over time, many people make money or keep up with inflation by purchasing a home. Paying off a mortage early has always been a clever way to create wealth as interest paid to a mortgagee is gone forever.
Finding a home or an investment property is complicated. Real estate agents are obliged to act in the interest of their client, who is usually the vendor, so their comments about a property should be seen in that light. How then do young couples who are not experienced in the Melbourne property industry gain some insight into the first question that any buyer should ask: "Location."?
Anyone looking to buy land, a house, a home unit, a town house or an apartment in Melbourne should conduct some research because "Time spent on reconnaissance is never wasted".
RPData at www.corelogic.com.au supplies loads of information about the sale price of any property in Melbourne with recent sales and historical sales data for every building in every street. Most agents subscribe to RPData so ask for access to the information on a suburb when you call in to see what they have to offer or to enquire about a property that had a sign out the front.
Even after conducting property research, most first time or experienced buyers will have questions. That is why buying a property for investment or to live in is challenging.
There is a smart source of property information: Local Knowledge.  Accrue Property is a consultancy that has a core business consisting of real estate property acquisitions where they negotiate for and introduce their long term clients and new clients, who are interested in sourcing property, to people and businesses with property to sell.
Accrue Property's Director, Jeff Grochowski knows the Melbourne property market very well as he stays in touch with numerous property developers of town houses and houses to stay abreast of what projects they have under way or on the books.
In this way, Jeff can help people to avoid the Saturday auction scene and the disappointment that often follows when competition gets out of hand. Some of Jeff's clients have bought property that had never even been on a real estate agent's listings. That inside knowledge and Melbourne property contact list is what makes Accrue Property worth a call.
Finding a new town house or home in some of the best suburbs of Melbourne, close to schools, shopping, transport and the city is easier with a little professional help. An added bonus is being able to look at a selection of properties in one day in an environment without competition.
About Accrue Property
Accrue Property Consultants will advise on:
* different types of property structures
* how to build a multi property portfolio
* how to accrue real estate under market value
* the difference between good and bad residential property
Independent Finance Consultants will advise on:
* how to find cash flow you didn't know you had
* just how little it can cost to buy a property
* How to correctly structure a property purchase
Real Estate Consultant
Address: 92 York Street, South Melbourne VIC 3205, Australia
P.O. Box 416, South Melbourne
Phone:+61 3 9696 0085
Estate Agent's Licence No.07329L
Accrue Property Pty Ltd
Accrue Property's Director, Jeff Grochowski holds a corporate real estate license within Victoria and is a member of the Real Estate Institute of Victoria (REIV).